Fixtures & Results for PreSeason 2020 as below: Sat 1st August: Club Practice Match - Reds 1 (Payne OG) Greens 0. Thu 6th August: AFC Royal Holloway XI  1 (A.Norwood (p)) Bagshot XI  1 Sat 15th August: AFC Walcountians XI 4  AFC Royal Holloway XI 2 (Sulaiman,...
We are looking for a goalkeeper this weekend. Please get in touch via DM or the website (link in bio) if interested. Thanks
It's a defeat for the A Team but no problems going forward! Aboud Bastoni scored a hatrick and Alex Parry added the other https://t.co/rQ0WGhdJIi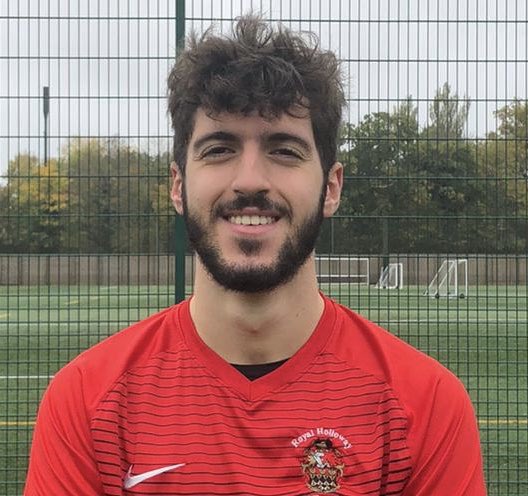 Brilliant win for the reserves against league leaders @vwfcofficial. Our goalkeeper Danny Hatzfeld opened the scoring from his own box with James Adams also on target. Good luck to VW.